Language, culture & adventure
for international students
Language, adventure and all the sights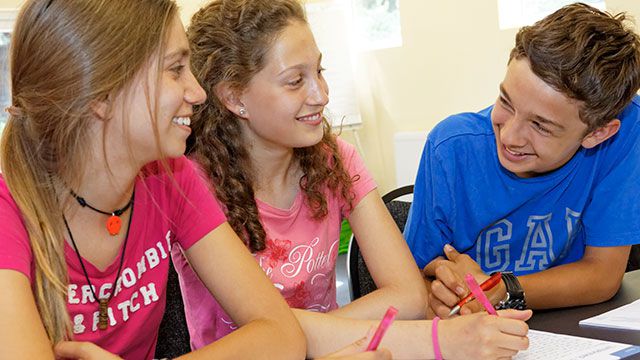 We're the UK's largest and most trusted provider of outdoor education and residential courses for the under 18's and we have a large number of our own, purpose-built centres across the UK.
Your clients will use English on an informal basis as they participate in outdoor adventure activities with young English people on their holidays.
They'll visit cultural and historical sites close to our centres – and have the chance to interact in English of course.
And they can choose to study in a formal setting with daily English Language tuition in small classes run by CELTA qualified staff.
Our Programmes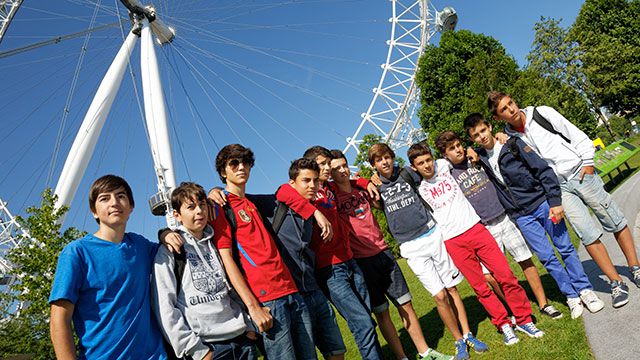 We're experts in motivating and challenging young people and we provide balanced, exciting courses to meet the needs of your students.
English Language Programme
3 hours of English tuition each day is combined with further immersion in English on our exciting adventure programme. Visit famous locations and cities on this inspiring course.
Adventure Activity Programme
Take part in our popular adventure camps alongside English-speaking guests. There are multi-activity and specialist holidays available including pony trekking and film making.
Our centres in Paris or Normandy offer French language courses, adventure and cultural visits. We also offer skiing in winter and watersports in the Ardèche and on the Mediterranean in summer.