Careers in Law, Business and Finance Taster Programme
Canterbury UK | 3 weeks | Summer 2016
Dates: 3rd-23rd July 2016 and 24th July-13th August
Entry requirements: minimum English standard: equivalent to IELTS 4.0+/intermediate level
Discover what it is really like to enter the demanding professions of Law, Business or Finance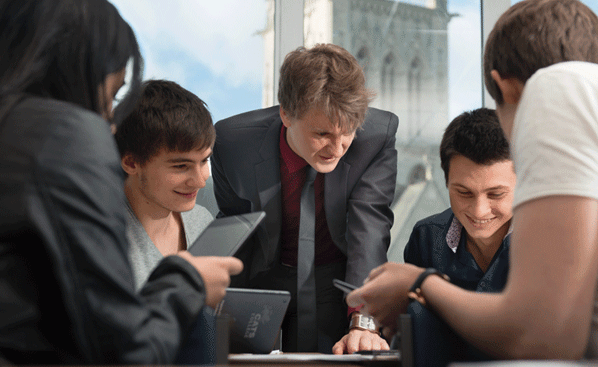 through our programme of career-specific lessons and advice from leading professionals
For those aged 14-16yrs old who wish to learn about different career options before committing to those subjects at A level, International Baccalaureate (or Foundation).
Meet with industry professionals | Experience the work place | Introduction to Oxbridge and Russell Group universities | Mock interviews | English language | Academic study | Skills workshops | Comprehensive social programme | University Open Days and Tours
Discover which career is right for you
Through exposure to career-focused lessons and activities, you will discover which subjects you are passionate about and which career is best suited to your skills and interests.
Meet leading industry professionals
Learn from and speak with professionals about what it is really like to work in law, business or finance.
Experience the work-place
Visit the types of places you could work at in the future including the London Stock Exchange and a Magistrates' Court.
Critical Thinking skills
Learn to review evidence, form a judgment and present a reasoned argument and counter-argument.
Analytical Thinking skills
Learn to use logic to gather and analyse information in order to draw trends and solve problems.
Brain Training and Memory Recall skills
Use proven techniques that can help you to work smarter and learn more effectively in the same amount of time.
Interview question practice
Using your newly developed critical and analytical thinking skills, you will learn how to answer the toughest interview questions (such as those asked at Oxford or Cambridge). Remember, there is no right or wrong answer!
Programme Outcomes:
1. You will know which subjects to take at A level, IB Diploma or Foundation level to qualify for your chosen career path.
2. You will gain a detailed understanding of careers in the areas of Law, Business and Finance, through meeting professionals currenlty working in these fields.
3. You will improve your English in the context of Law, Business and Finance.
4. You will have a better idea of which degree you wish to pursue and be introduced to the UK university system and what they look for in a prospective student.